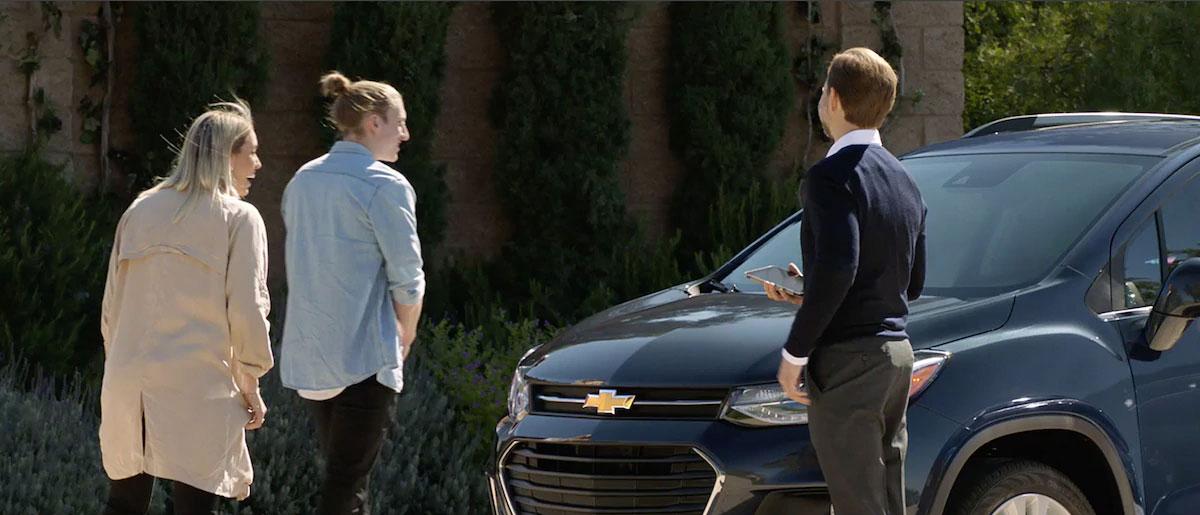 CAREERS AT MILES CHEVROLET IN DECATUR, IL
ARE YOU LOOKING FOR A CAR SALES CAREER?
Miles Chevrolet is looking for talented salespeople to join our all-star team. We are looking for people who are friendly, upbeat, and knowledgeable about Chevy cars and trucks. If you have strong marketing skills, you know what techniques are necessary to persuade a customer ever so slightly into deciding on one particular vehicle over another. We are looking for sales people who will demonstrate their abilities by obtaining sales of new cars and keeping the inventory well managed.
WHY SHOULD I JOIN MILES CHEVROLET?
If you love cars and find it exciting to meet new people for that instant friendship and connection in a sales job, this is a great opportunity for you. You will be able to check out and drive the latest fully loaded models. When you join our team, you will obtain valuable experience with lot management, marketing, and customer service. Our dealership has a supportive and down to earth staff who are eager to bond with new recruits and show them the ropes. We are family people who welcome you as a friend of the family when you join our team. You are providing a helpful service to make the car buying process of busy customers as smooth as possible.
If you are a people person, this is the job for you. You will develop many interesting friendships inside and outside of work when you show up every day dressed for success. If you are a mover and a shaker who wants to prove their ability to professionally showcase the features of our autos, we are eager to share your energy.
DO YOU HAVE OTHER POSITIONS AVAILABLE?
If sales are not your thing, we may have other positions available. The core skill we require is that you demonstrate a passion for autos and a desire to learn. A position can open up at any time for technicians, administrative professionals, service advisors, and management. If you prove your lot skills with car sales, you may be able to get more hands-on with our cars as a detailer. We may be able to train you as a technician and have you certified for inspections and various maintenance if you are eager to learn. Simply
click to apply
if you are interested in starting an exciting career path in the automotive industry.