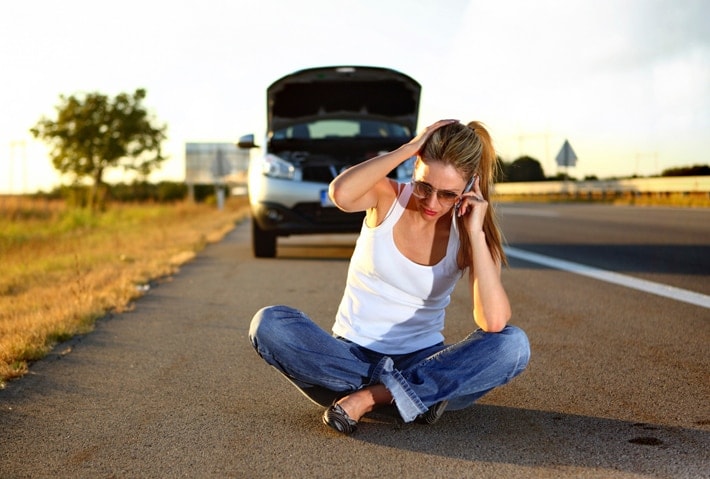 GAIN PEACE OF MIND WITH MPP CLUB PLUS
Club Plus offers extensive coverage that goes beyond the typical car warranty. Benefits include a driver's valet, key repair/replacement, emergency message relay, car theft reward and 24/7 emergency roadside assistance, so you'll never be stranded when you need a tow, battery reboot, lockout assistance, help with a flat or fuel delivery. Several maintenance services are included as well, like Paintless Dent Repair, windshield chip repair and more.
MAINTENANCE COVERAGE FOR RECOMMENDED SERVICES
Add Care Coverage to your extended service contract and all your vehicle's basic manufacturer-scheduled services, like tire rotation, oil changes and chassis lubrication, will be 100-percent covered. This plan is a great option if you desire to budget your long-term maintenance costs; plus, it's fully transferable.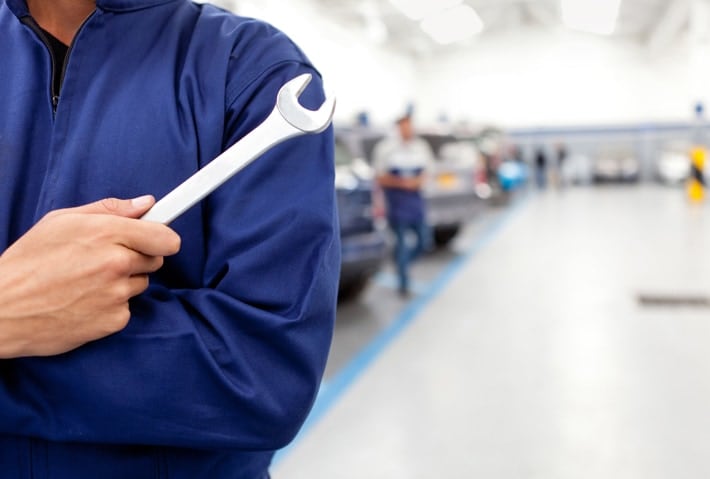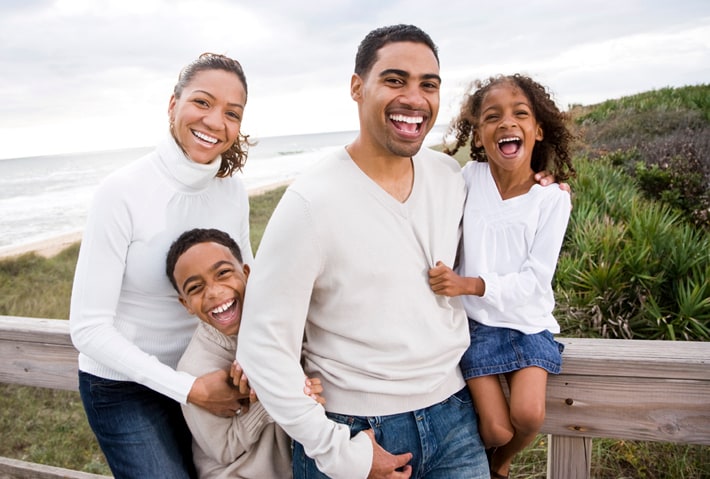 GAP PROTECTION
If your vehicle is totaled, chances are your insurance company will only pay you the actual cash value of the car and not the full loan amount. That's where Guaranteed Automobile Protection comes in to fill the GAP and provide the remaining amount on your loan balance. If you want to ensure that you won't be at a loss, even if your vehicle becomes a complete loss following an accident, protect yourself with GAP coverage.
PROTECT YOUR HEAVY DUTY COMMERCIAL TRUCKS & VANS
MPP Heavy Duty Commercial Coverage offers assurance for business owners. It not only covers all parts and labor required to keep your work trucks and vans in shape, whether they're diesel or gas-fueled, but also includes nationwide claims assistance, reimbursement for towing and a disappearing deductible.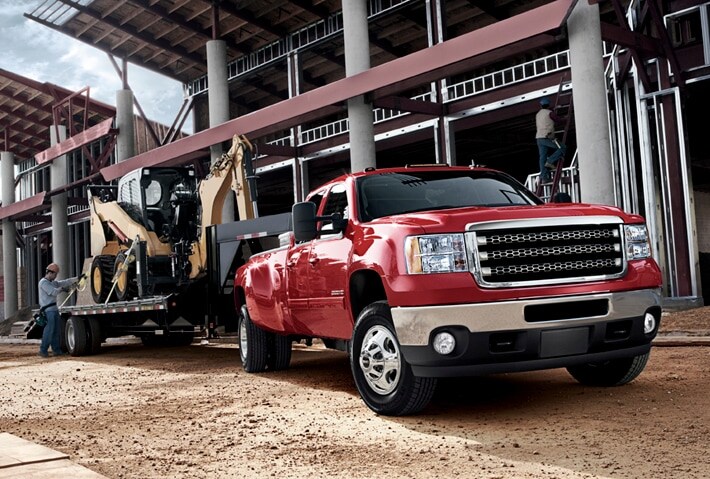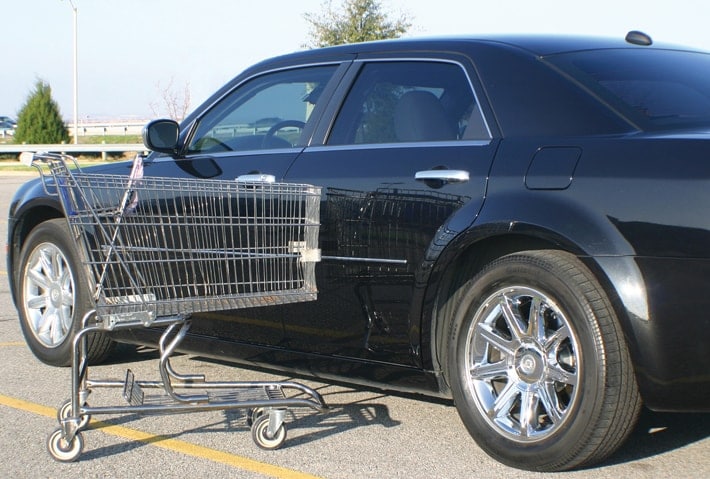 PAINTLESS DENT REPAIR COVERAGE
Many small dents and dings can be removed without the use of sanding and body fillers through a process called Paintless Dent Repair. PDR is a service that will enhance the value and appearance of your vehicle while maintaining its factory finish, and you can rest assured that it won't leave behind any evidence that a dent ever existed. In fact, no repainting is necessary because the service is performed underneath the sheet metal. View our brochure to see what types of dents and dings can be wiped out using the Paintless Dent Repair process.
LEASE WEAR COVERAGE
When your lease or residual based purchase agreement comes to an end, there's a chance that you may be charged for excess wear and tear. With Lease Wear Coverage, you can enjoy the freedom of travel without feeling like you have to handle your car with kid gloves. If you don't want to worry about paying penalties for scratched paint, ripped upholstery, chipped windows or other damage, this is a plan you should consider.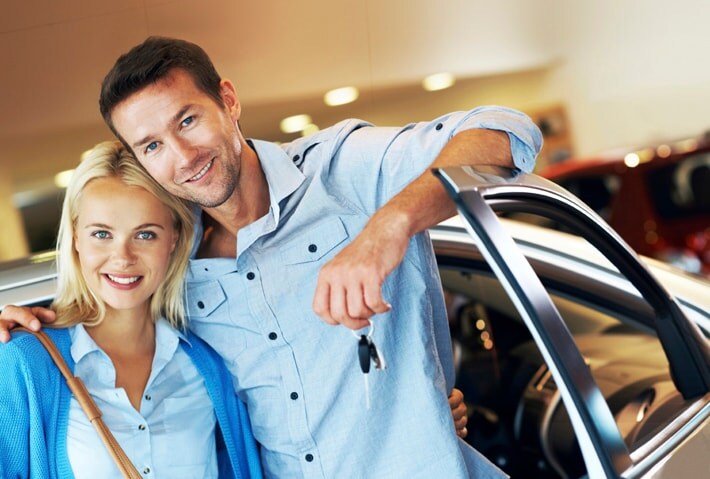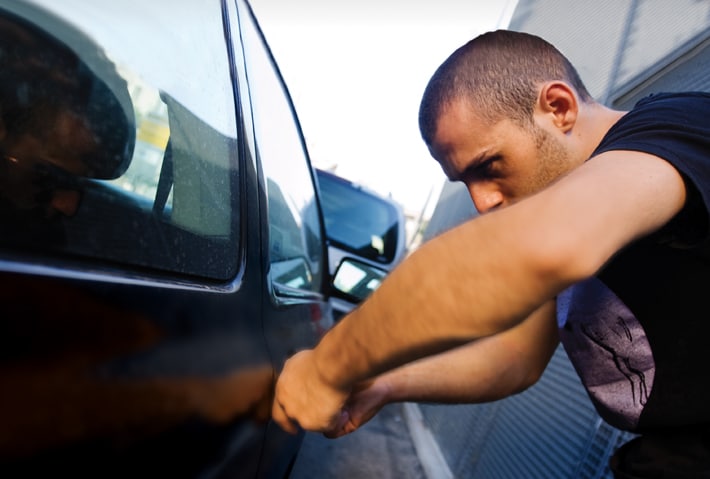 ON-GARD THEFT PROTECTION
Just over a million vehicles are stolen each and every year, so it's imperative for you to shield your investment. The On-Gard Theft Protection System will safeguard your car against professional thieves by imprinting an unremovable registration number in several key locations on the vehicle exterior. The registration number is trackable and also serves as a theft deterrent because it's a clear sign to thieves that your vehicle is protected.
SKYLINK THEFT PROTECTION
Auto theft occurs more frequently than most people imagine. On top of feeling violated, drivers also have to deal with the costs of replacing their vehicles and vexation of losing personal items. With SkyLink Theft Protection, a lifetime stolen vehicle recovery service, you can feel confident that you'll get your vehicle back if it's nicked.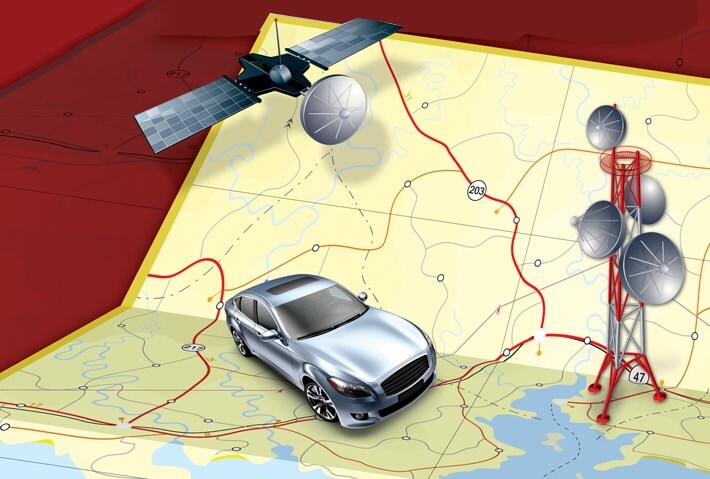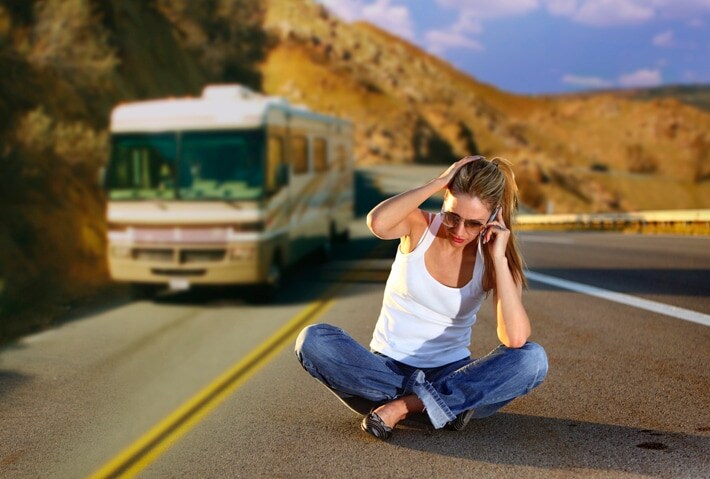 COVERAGE FOR MOTOR HOMES/RECREATIONAL VEHICLES
Traveling enthusiasts can choose MPP Towable RV Coverage and Motor Home RV Coverage service agreements. With either plan, you can hit the road with confidence knowing that you're covered for services such as emergency message relay, emergency roadside assistance and RV concierge service. In addition, a wide range of motor home parts and systems are covered, including waste and water heater components, for example. This is only a fraction of what's covered, too. View our brochures for further details.