Our Online Tools Make Car Shopping Easy
Modern drivers appreciate easy car shopping options, so we offer our online car-buying tool. With this suite of online tools, you can conveniently calculate your monthly payment, learn your trade-in vehicle's estimated value, set up a test drive and arrange a deposit to hold a car you love. In short, our online buying tools turbocharges the Chevrolet buying experience.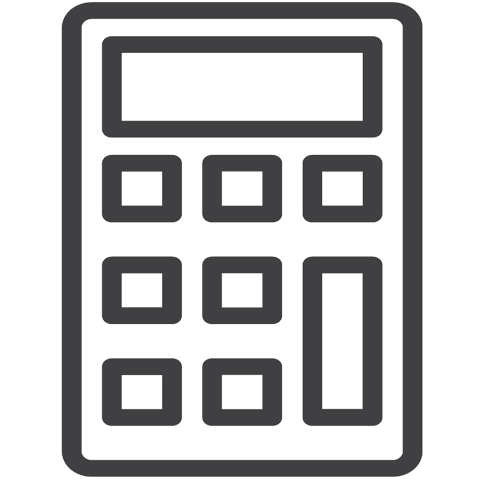 Calculate Your Payment
Our online buying tools are user-friendly. It can help you quickly determine your possible monthly payment. Use our site's fields to tell us your probable credit score, preferred repayment term, likely down payment and acceptable interest rate. You will soon see your potential monthly payment amount on your screen. That information will help you search our selection for the Chevy car, truck or SUV that suits your lifestyle. Of course, you can also evaluate the pre-owned vehicles in our inventory using our online tools.

Find the Value of your Trade
Our system gives you fast access to the numbers a good automotive buying decision requires. Your current vehicle's trade-in value is one of those numbers. In moments, you can receive a trade-in estimate via our site. We'll only need your vehicle's make, model, total mileage and related details. For a reliable quote, please provide accurate information.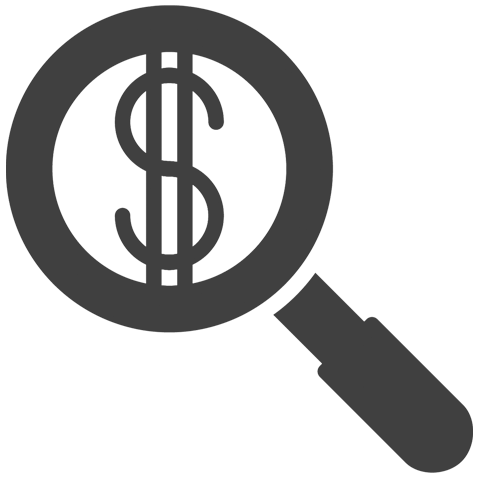 Apply for Vehicle Financing
We welcome auto buyers to apply for financing through our site. At Miles Chevrolet of Decatur, we have cultivated a roster or lenders. Some of our lending partners are open to considering drivers with missteps on their credit reports. Applying through our site ensures your privacy and security. Count on a fast response based on a fair assessment of your financial situation. To proceed with less stress about your creditworthiness, you can opt to pre-qualify before you search our inventory.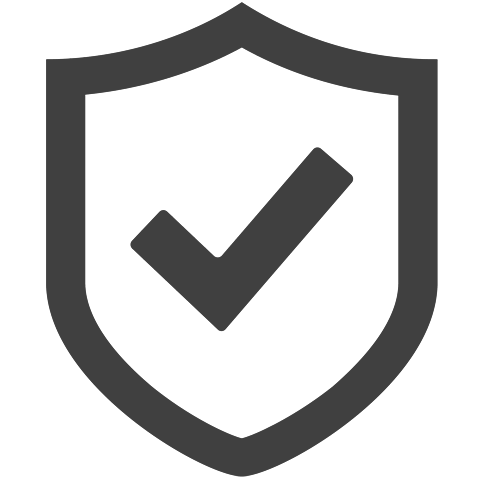 Mechanical Protection Plans
When you get a new car, you might feel excited and confident. We can extend those feelings beyond your warranty's boundaries with a mechanical protection plan. At Miles Chevrolet, we provide multiple plan options, and our plans feature extra benefits that add value. Each plan has a different set of added benefits, but examples include key replacement, key fob repair, emergency help message relay, concierge services, and roadside assistance. If you have ever lost your keys or run over a nail, you can appreciate the value provided by such coverage.

Schedule a Test Drive
We want you to try out your new Chevy before you sign its paperwork. In under a minute, you can schedule a test drive via our site. Choose your ideal day and time from the options provided. When you arrive for your appointment, your vehicle will be clean and ready for the road.
We want to help you find the ideal automotive fit for your life. That could be a new Chevrolet, but it may be a pre-owned vehicle. Either way, you can find your next car, truck or SUV when you search our full inventory using our online car-buying tool.
In addition to these tools, we also offer Chevrolet reviews and 3rd-party comparisons to help you through the research phase of the car buying process. Not sure which Chevrolet is right for you? Check out our reviews to learn about the lineup.
Make an Inquiry
* Indicates a required field