Jump to Your Need
We're Here to Serve You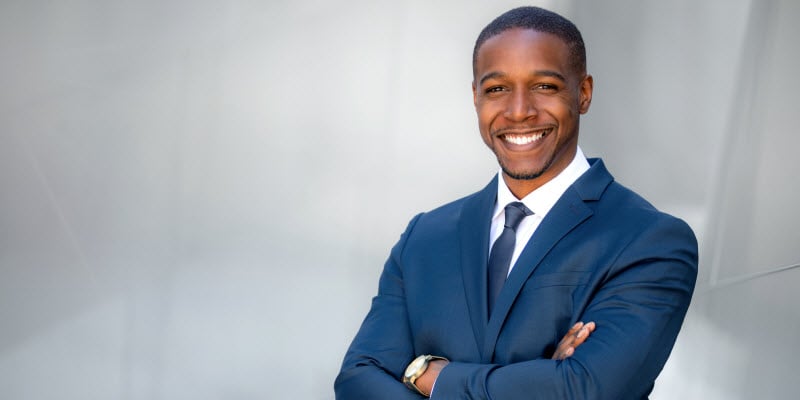 Life can get a little crazy sometimes. With work, family, and social obligations, it can make it tough to find time to fit in other parts of your life that are also important. With the world's hectic place pulling us in so many different directions, your automotive sales and service needs can get neglected. Because we know that life is busy and we care about making your day-to-day more convenient, Miles Chevrolet in Decatur, IL, offers a variety of pickup and delivery services to our customers.
Service Pickup & Delivery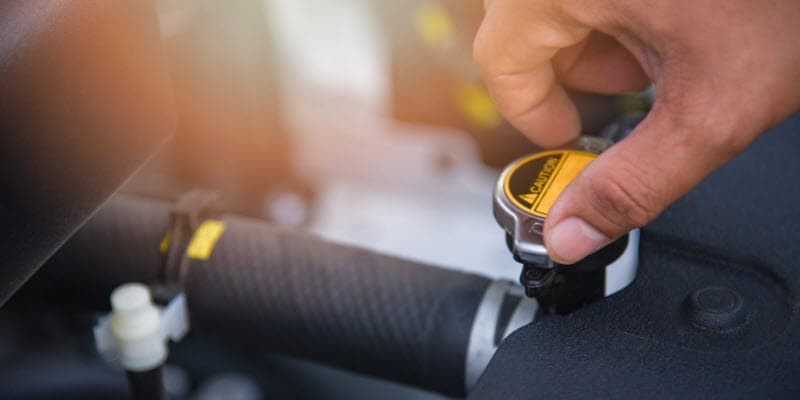 When your day-to-day responsibilities pile, it's easy to put off that car maintenance for a bit longer. Now you don't have to gamble with your car, truck, or SUV's performance by delaying important maintenance. Miles Chevrolet now offers pickup and delivery services so your vehicle can get to its much-needed service appointments without worrying about fitting it into your busy schedule. You'll just need to schedule your service, and someone from our service center will pick up your vehicle. If you need a car while our dealership is doing the work, we can supply you with a loaner vehicle. Our team of certified technicians will take care of your car service. We even offer a disinfectant treatment that protects against viruses, germs, and fungi for drivers concerned with that aspect. If interested, you should contact us for details. When the work is complete, we will deliver your vehicle back to you.
At-Home Vehicle Delivery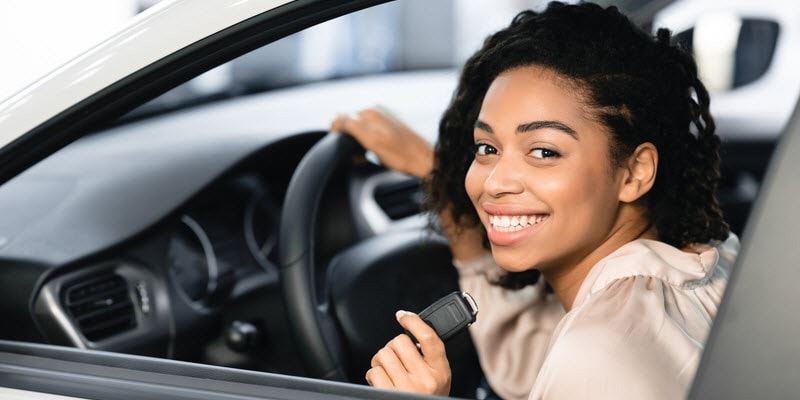 Online car shopping is popular with many of our customers. Who can blame them? It is a convenient way to buy your next car, truck, or SUV. When you purchase or lease a vehicle with Miles Chevrolet, we can deliver it to your home or an alternative address within our delivery zone. When you combine this with our online car buying process, a driver can purchase or lease a new car without ever having to make their way into our dealership.
At-Home Test Drive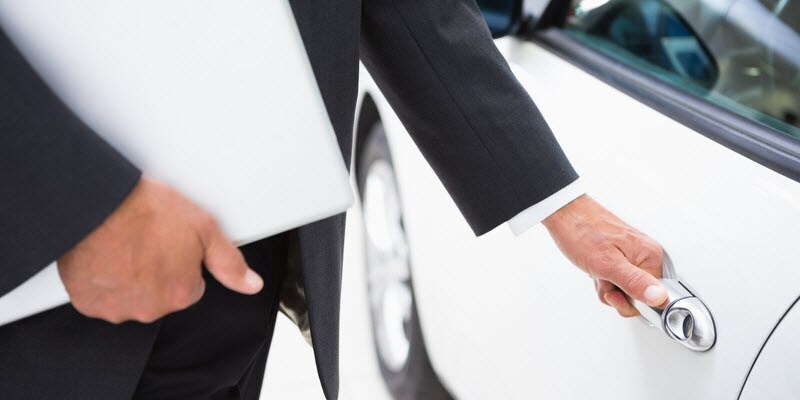 Are you curious about a vehicle on our lot, but want to test drive it before making a purchase? We offer at-home test drives to any customer who is within our eligible delivery zones. Our team will drive out to you and let you get behind the wheel of your chosen car, truck, or SUV. This way, you can experience the performance and features before you commit to buying.
Miles Chevrolet is always willing to help make a driver's automotive experience much more convenient. Make an appointment for your at-home test, service pickup, or home delivery today and discover all the ways we can make your automotive life so much simpler.
Schedule a Test Drive at Home
Hours
Monday

8:30 am - 6:00 pm

Tuesday

8:30 am - 6:00 pm

Wednesday

8:30 am - 6:00 pm

Thursday

8:30 am - 6:00 pm

Friday

8:30 am - 6:00 pm

Saturday

8:30 am - 5:00 pm

Sunday

Closed
Vehicle service pickup and delivery are eligible by appointment and within a 15-mile radius of the dealership. Other restrictions may apply. Please contact us with inquiries.